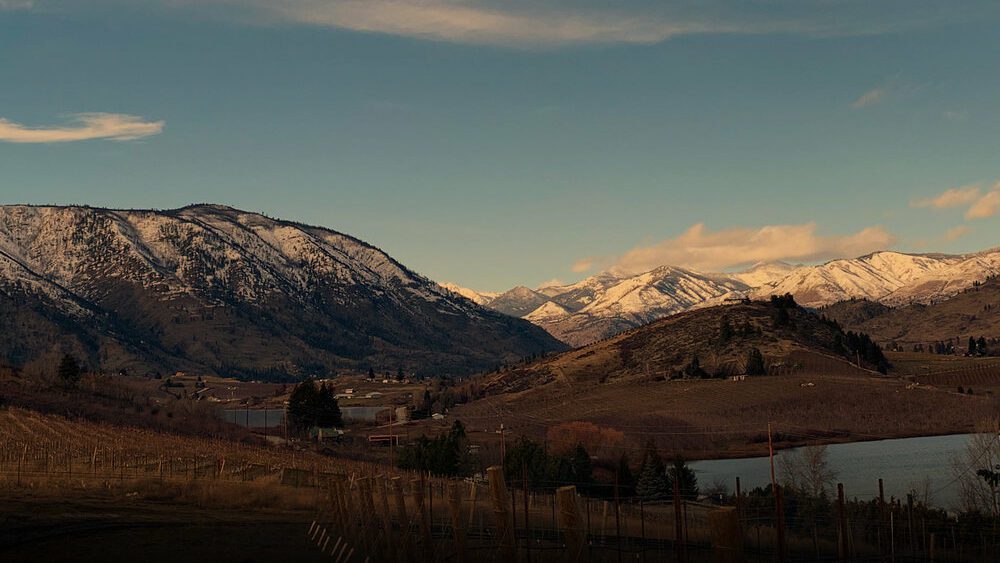 "In every walk with Nature, one receives far more than he seeks"
-John Muir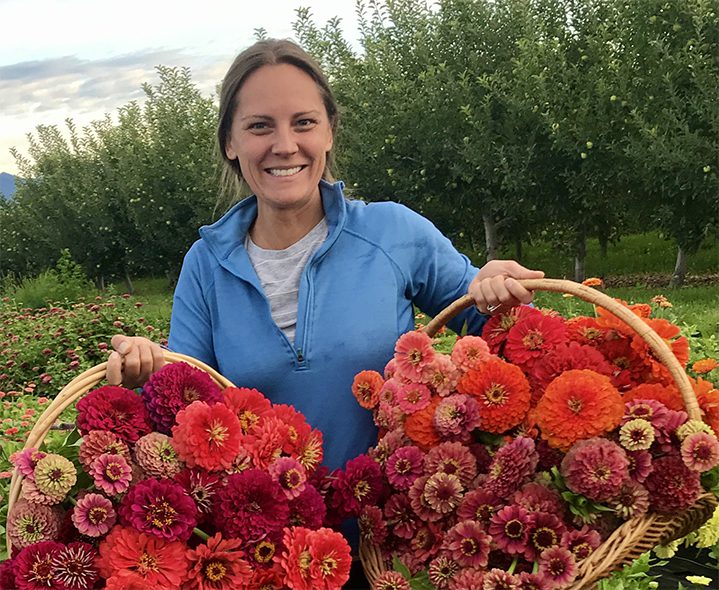 Grow
At Chelan Valley Farms, our mission is connect families to agriculture. We grow wine grapes, flowers, pumpkins, apples and more. Growing crops with sustainability in mind for future generations. We focus on soil health and nutrition.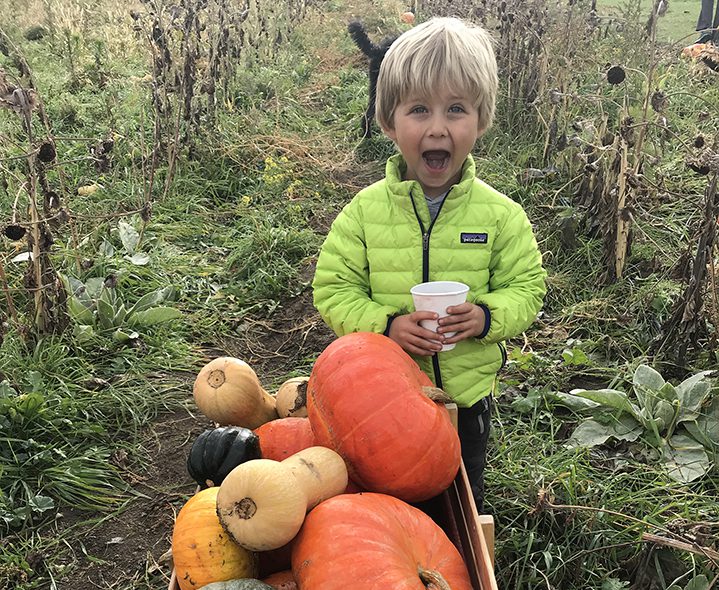 Gather
Connecting with others sooths the soil. Whether it be connecting through our Lagrioth wine, flowers, experiencing u-pick or going on a life changing tractor ride during the pumpkin patch, Chelan Valley Farms is a place to gather and connect with others.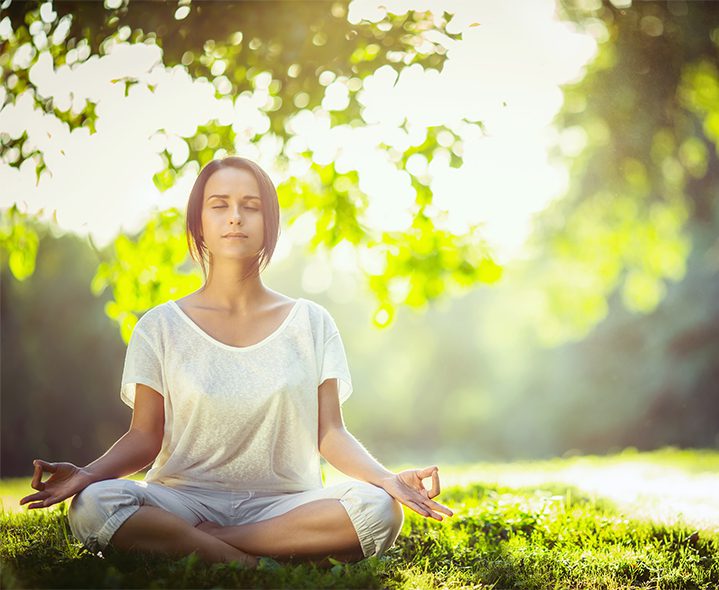 Wellness
Traveling the country for 15 years practicing pharmacy, Dr. Steiner is passionate to help others. Bringing wellness to the farm by offering wellness classes in nature, such as yoga, meditation, breathing exercixes, diet and nutrition. We focus on the entire being to improve health.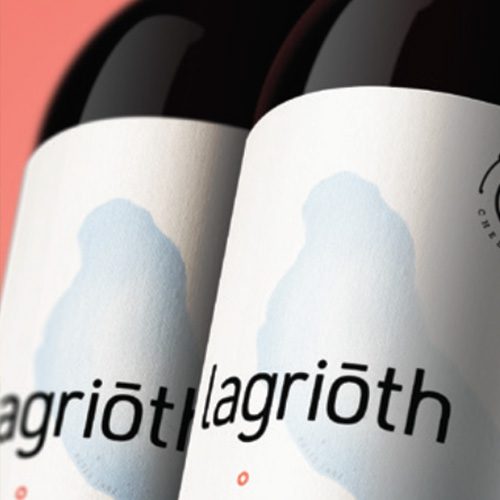 Wines
Combining lake, agritourism and growth, the word lagrioth was born. Lagrioth Winery is located in the heart of Chelan Valley Farms, situated above Roses Lake and looking into the North Cascade Mountains.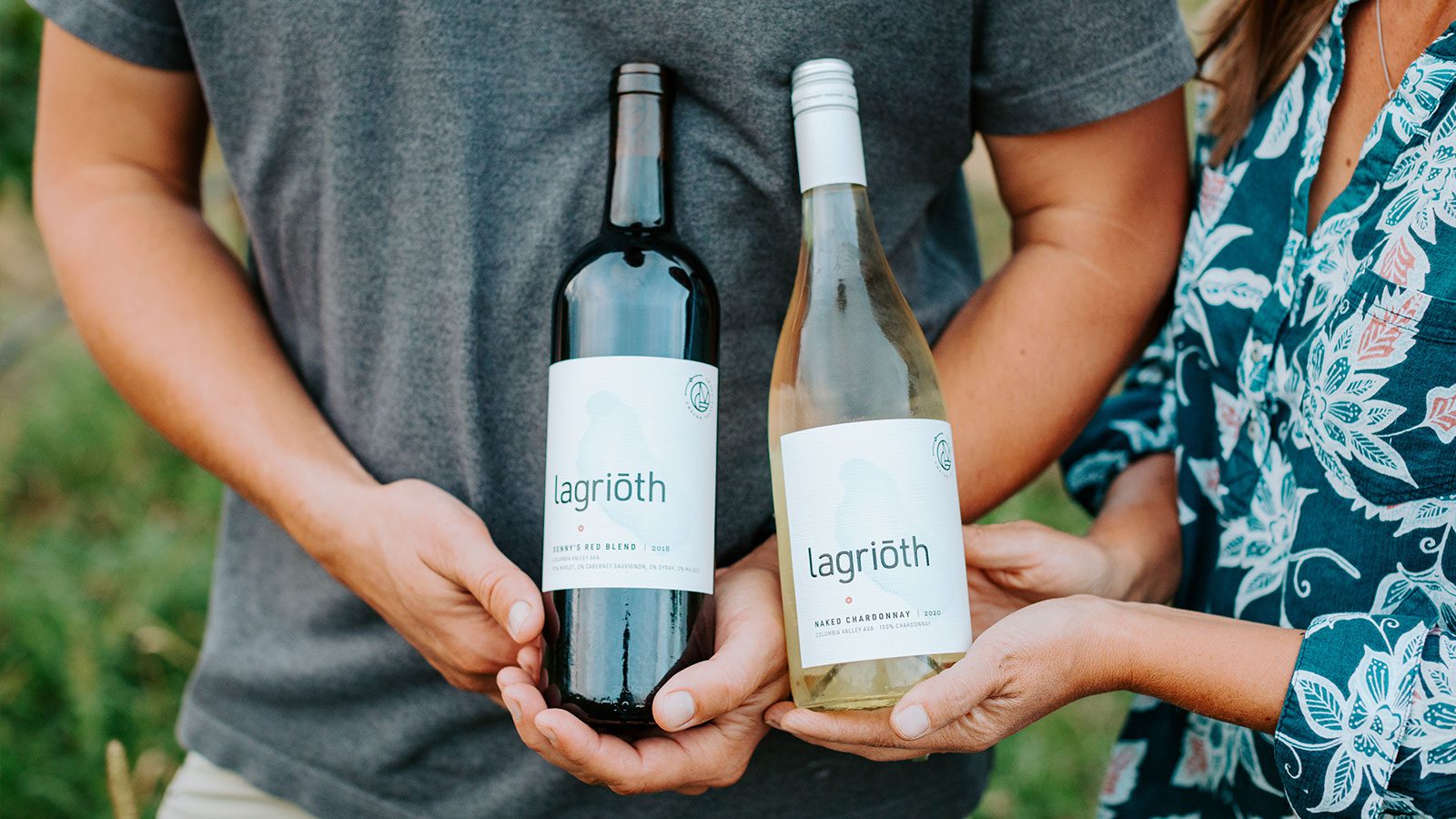 Wine Club
Our fully customizable clubs let you select the amount and types of wines you enjoy most. Take advantage of members-only events, complimentary tastings, bottle and case discounts, and first access to new releases. Sign up today for the club that works best for you: The Bloom Club, Orchard Club or the Founders Club.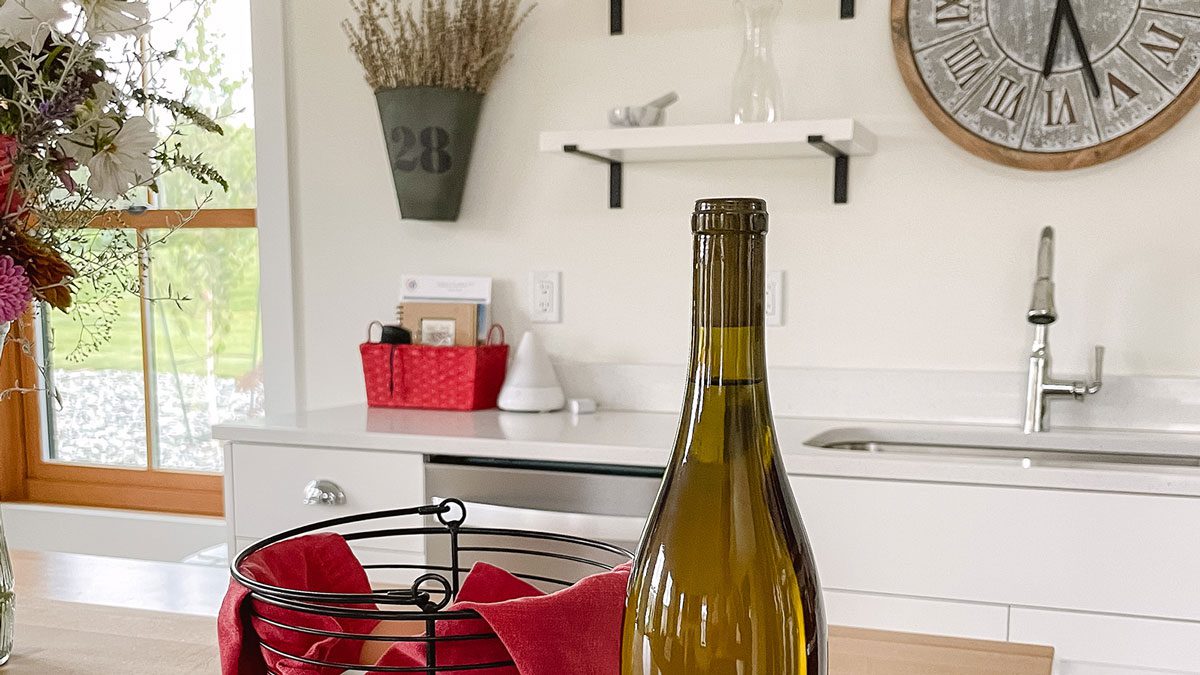 Visit
A day at the farm makes a glorious getaway with friends and family. In the spring and summer, you'll see our flower farm in full bloom, evolving with the seasons. Fall is when apple-picking begins, followed by fields of ripe pumpkins.