Flowers
We specialize in growing flowers that are not easily found in this area. Explore the range of unexpected beauty throughout the spring and summer months.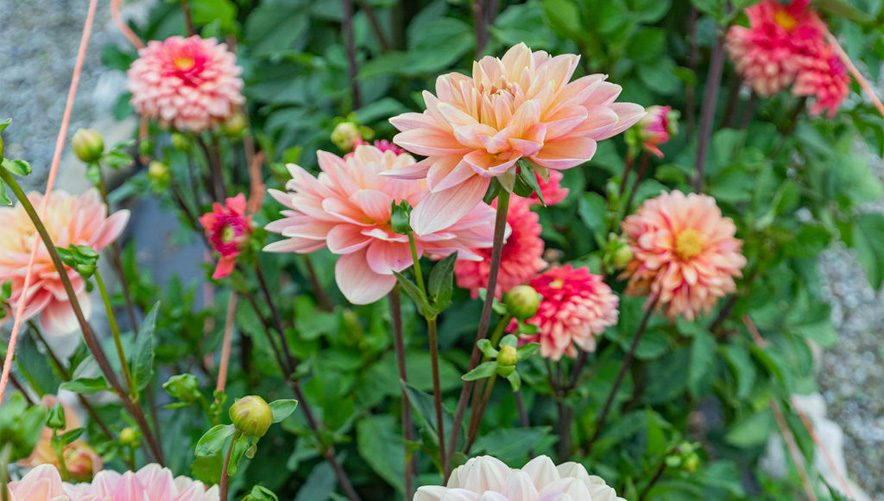 Shop 2023 Dahlias
Do you love Dahlias? Get ready for our 2023 dahlia tuber sale coming this Spring! Stay tuned for updates…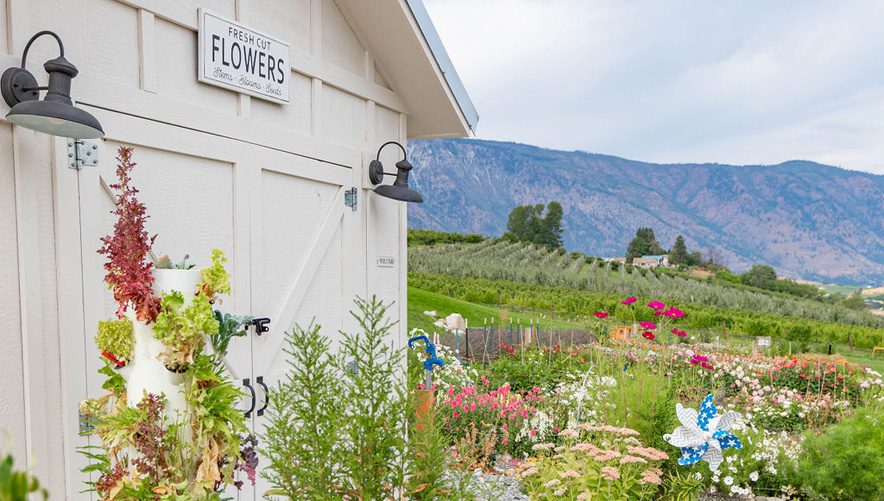 U-Pick Flowers
U-Pick Flowers available on the farm during the growing season end of June – October. Choose from a variety of unique garden flowers and dahlias.