Flowers
We specialize in growing flowers that are not easily found in this area. Explore the range of unexpected beauty throughout the spring and summer months.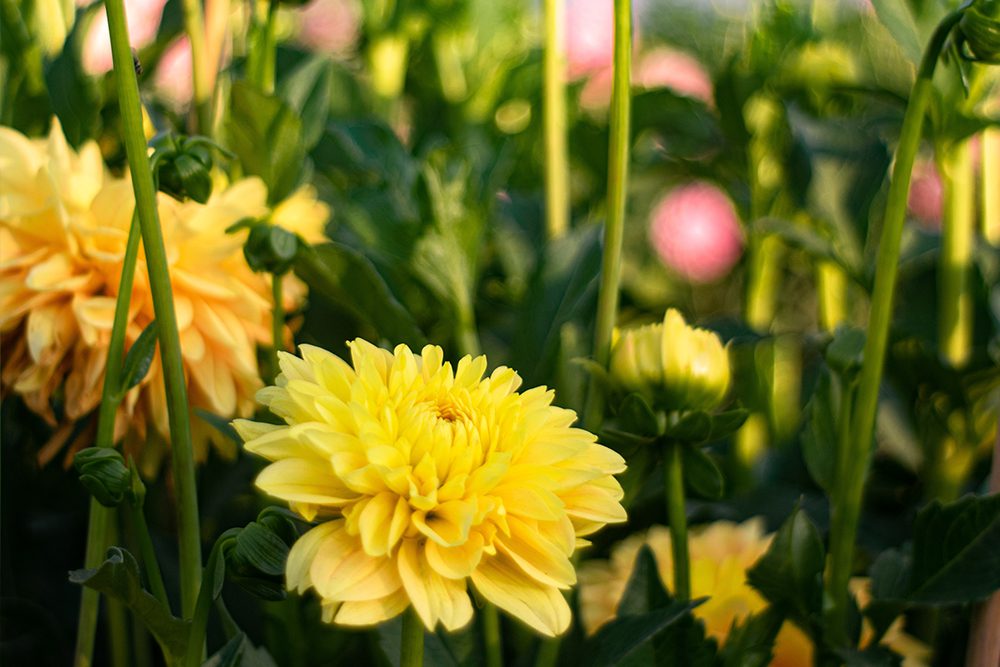 Join the 2022 CSA
Sign up for yourself or give as a gift—farm fresh flower subscriptions. Choose from the 6-week spring, the 6-week summer, or the 4-week fall subscription—or enjoy all three! Pick up and delivery options available.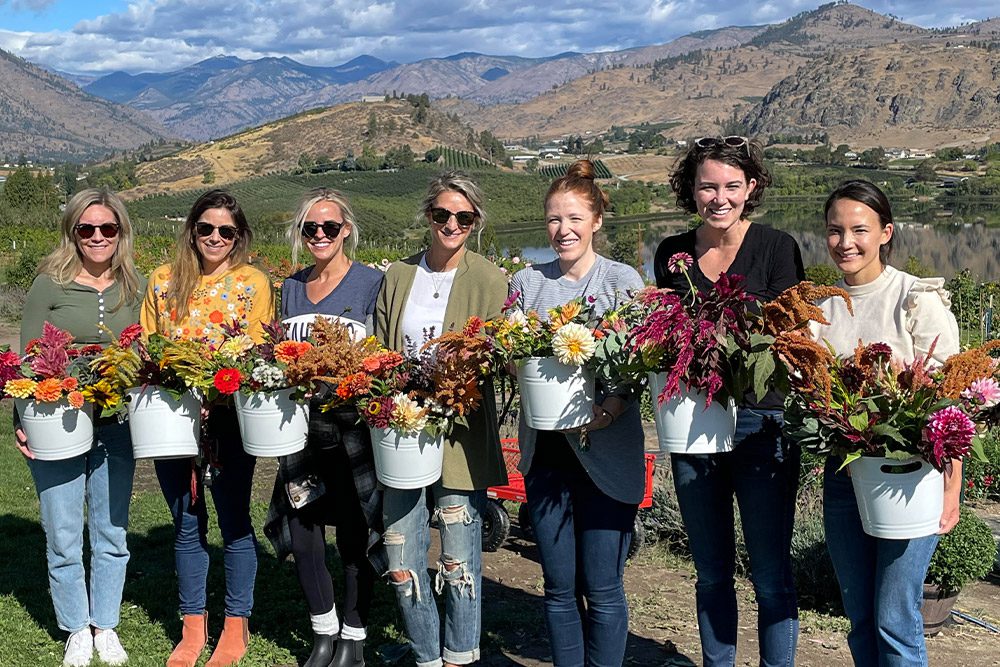 U-Pick Flowers
U-Pick Flowers available Friday and Saturday morning 9-11am during the growing season end of June – October. Choose from a variety of unique garden flowers and dahlias. $25/bouquet.