Flowers
We specialize in growing flowers that are not easily found in this area. Explore the range of unexpected beauty throughout the spring and summer months.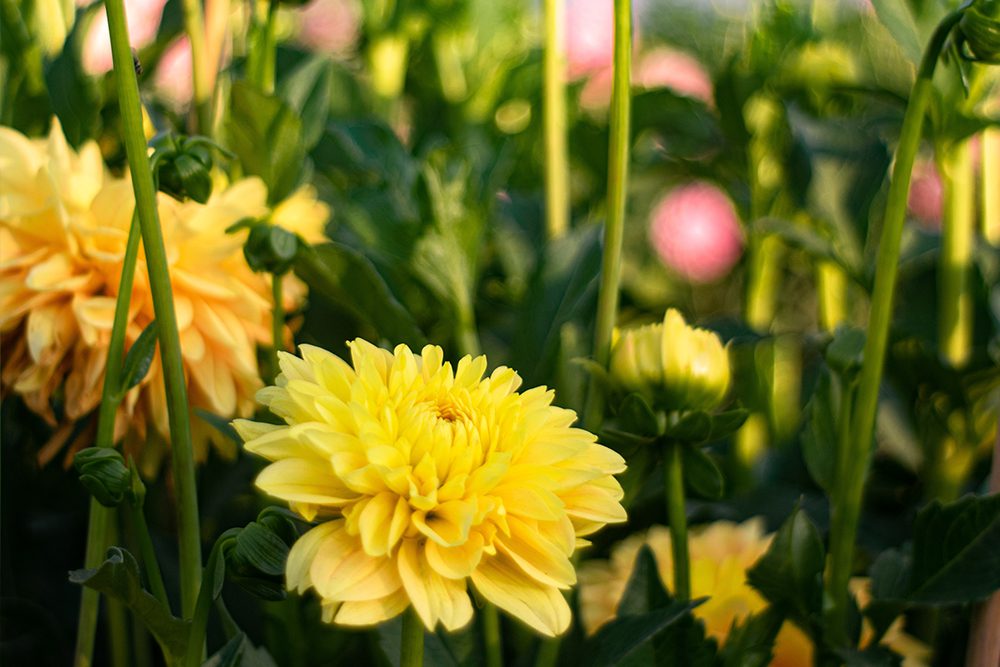 Join the CSA [2021 Sold Out]
Sign up for seasonal flower subscriptions. Choose from the 8-week spring subscription, the 8-week summer subscription, or the 4-week fall subscription—or enjoy all three!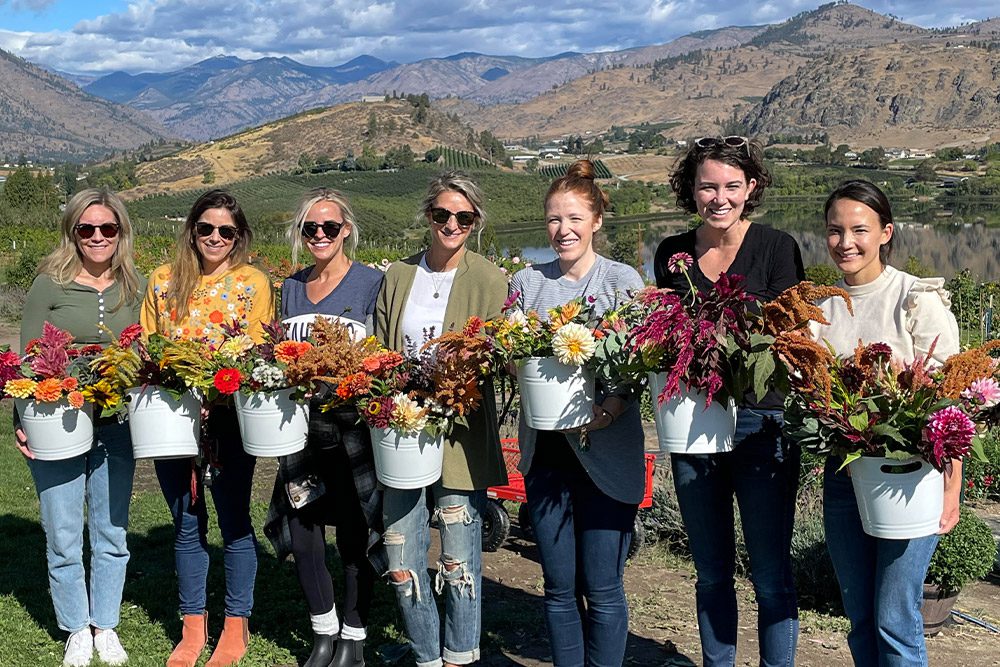 U-Pick Flowers
U-Pick Flowers available during the growing season. Choose from a variety of garden flowers and dahlias.