Flowers
We specialize in growing flowers that are not easily found in this area. Explore the range of unexpected beauty throughout the spring and summer months.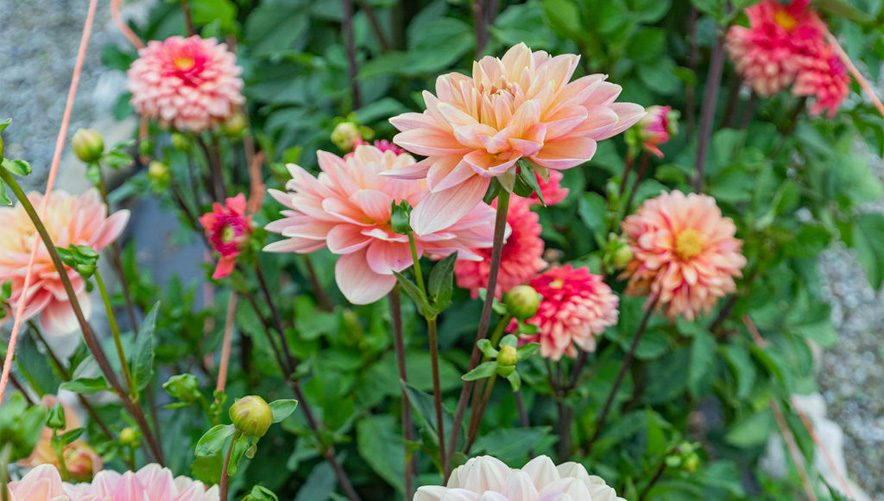 2023 Dahlias Now Available
Do you love Dahlias? Would you like to grow them in your garden? We've put together our favorite varieties and are now selling our tubers online. Dahlia Tuber Sale is now Closed.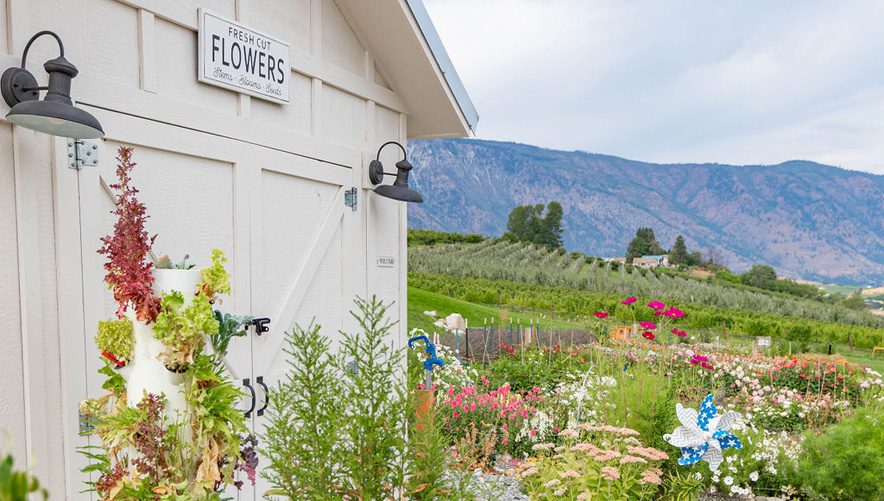 The Flower Club & U-Pick Flowers
U-Pick Flowers available on the farm during the growing season end of June – October. Choose from a variety of unique garden flowers and dahlias. U-pick hours are July- October Wednesday-Sunday 10am-5pm. No reservations required.

Our highly sought after weekly CSA is now the 8 week FLOWER CLUB. Every Thursday enjoy a new Beautiful farm fresh flower bouquet Handmade for you to love from June-August. Plus our FLOWER CLUB members are welcome to a complementary Flower Workshop.
Join Early- Space is limited.