How'd We Get Connected with The
TopHouse Band
? by Chad Steiner
Jeana caught one of their songs on Instagram Reels this past spring – and reached out to them with a direct message (DM). And they said yes. It was The Mountain Song that caught Jeana's attention. She said it reminded her of the years her and I spent climbing mountains…. Mt. Adams, Mt. Rainier, Mt. Whitney (the Mountaineers Route), Dragontail Peak (up the talking Colchuck Glacier) and countless rock climbing trips – Looking Glass North Carolina, Horseshoe Canyon Ranch (Jasper, AR), the Feathers (George, WA), Icicle Creek (Leavenworth, WA), Hogs Back (just outside South Lake Tahoe, CA) and more. Jeana has always been thoughtful when it comes to catching the sound of the music we listen to – but also the meaning in the words. The TopHouse Band's music caught our attention and then as we continued to listen to it – it folded right into a dream Jeana had of having a Folk/Bluegrass music festival. In 2009 on one of our climbing trips to Horseshoe Canyon Ranch in Jasper, AR – they had a big climbing event with live music Friday night. The band was Big Smith (I don't think they're playing anymore) and it was a blast. The people gathered were nice and so much fun. And, when thinking of TopHouse coming to play we really thought it would be a great atmosphere – fun and happy. They seem to be bringing amazing life to Folk music and we wish them much success.
Below are some memories Jeana and I found of our "Climbing a Mountain".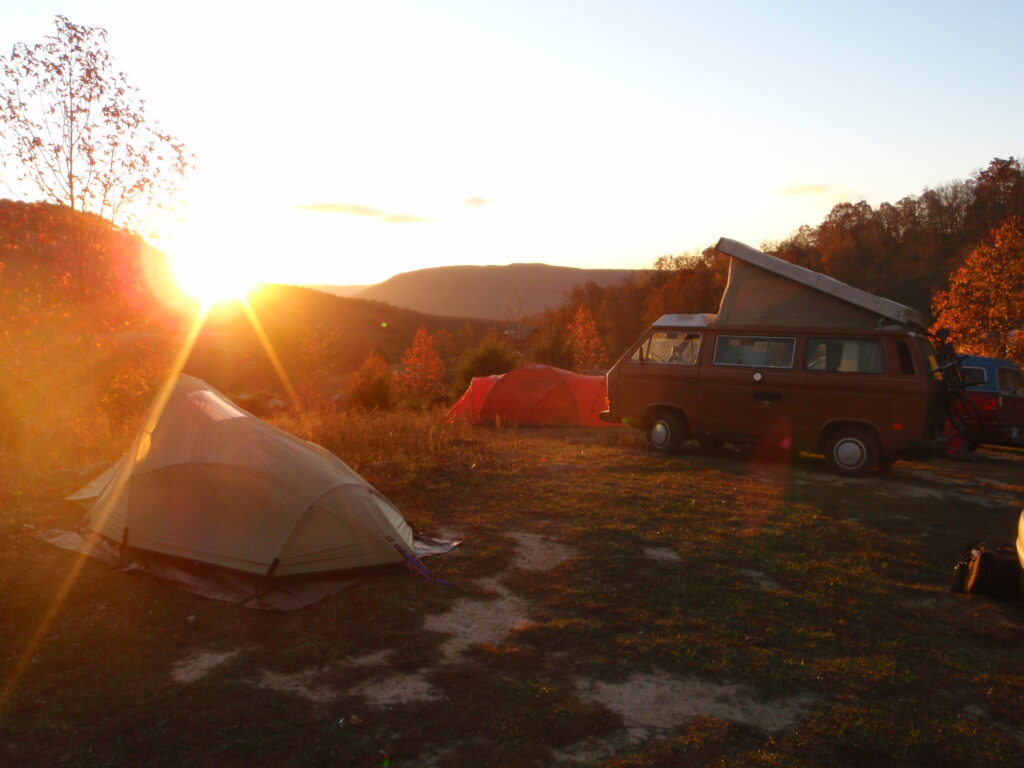 Caption: Our camp at Horseshoe Canyon Ranch, Jasper, Arkansas.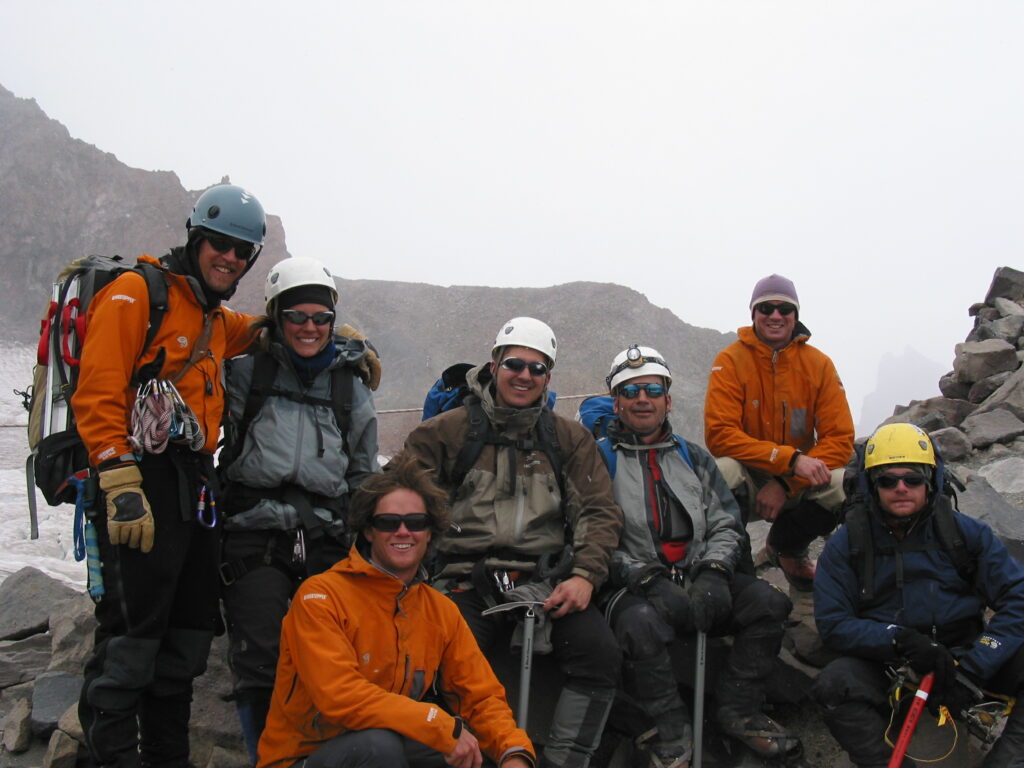 Caption: The Mt. Rainier Summit Crew.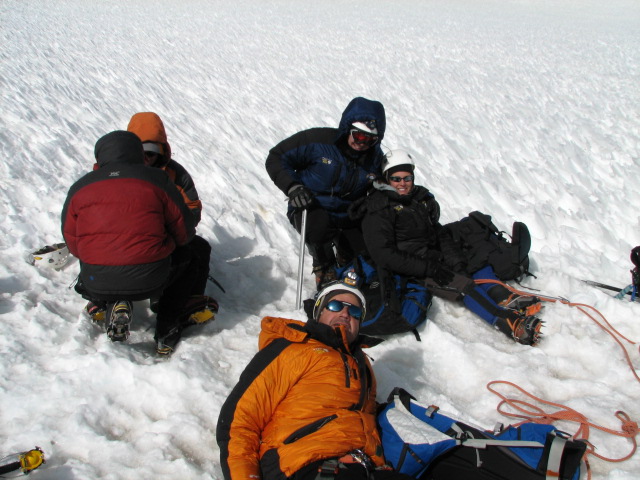 Caption: Jeana, Chad and their good friend Bill on top of Mt. Rainier.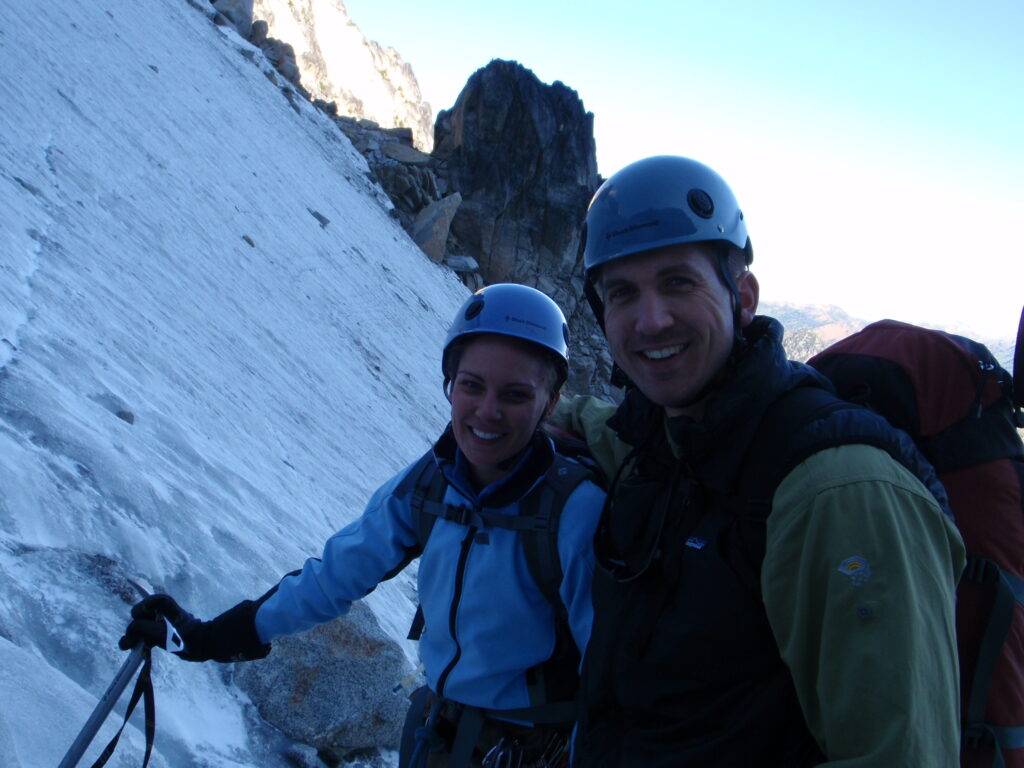 Caption: Jeana and Chad, midway up the Colchuck glacier on Dragontail Peak (Cascade Range). The glacier was cracking (normal) as we climbed it – and it was eeery.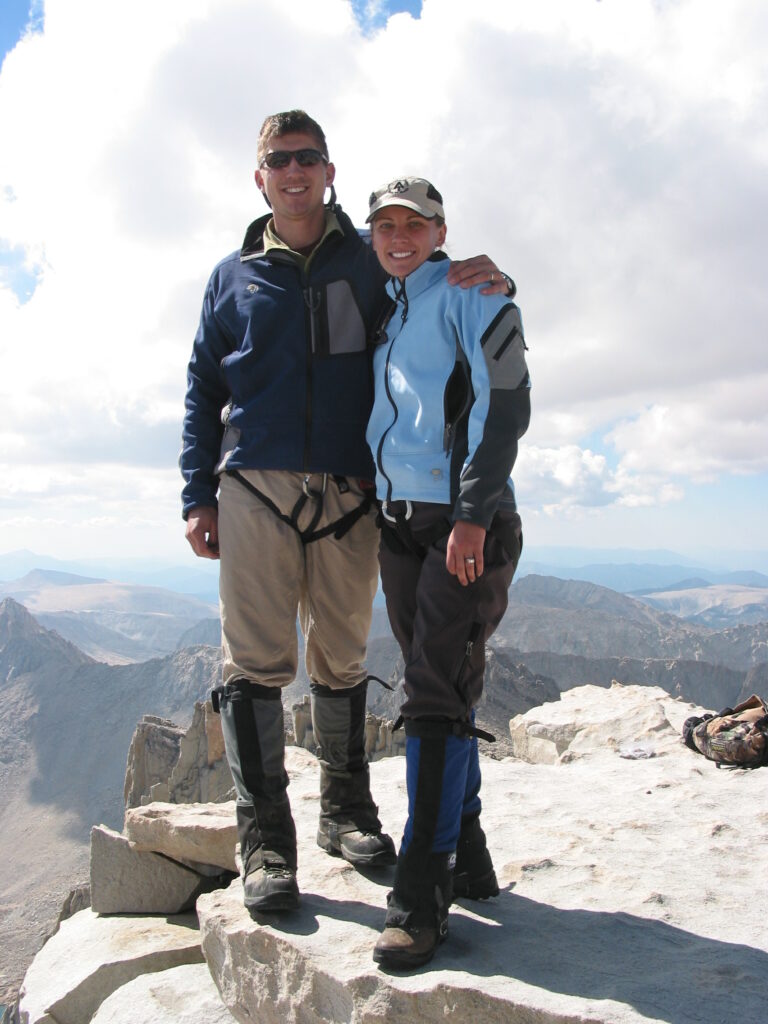 Caption: Jeana and Chad on top of Mt. Whitney. California.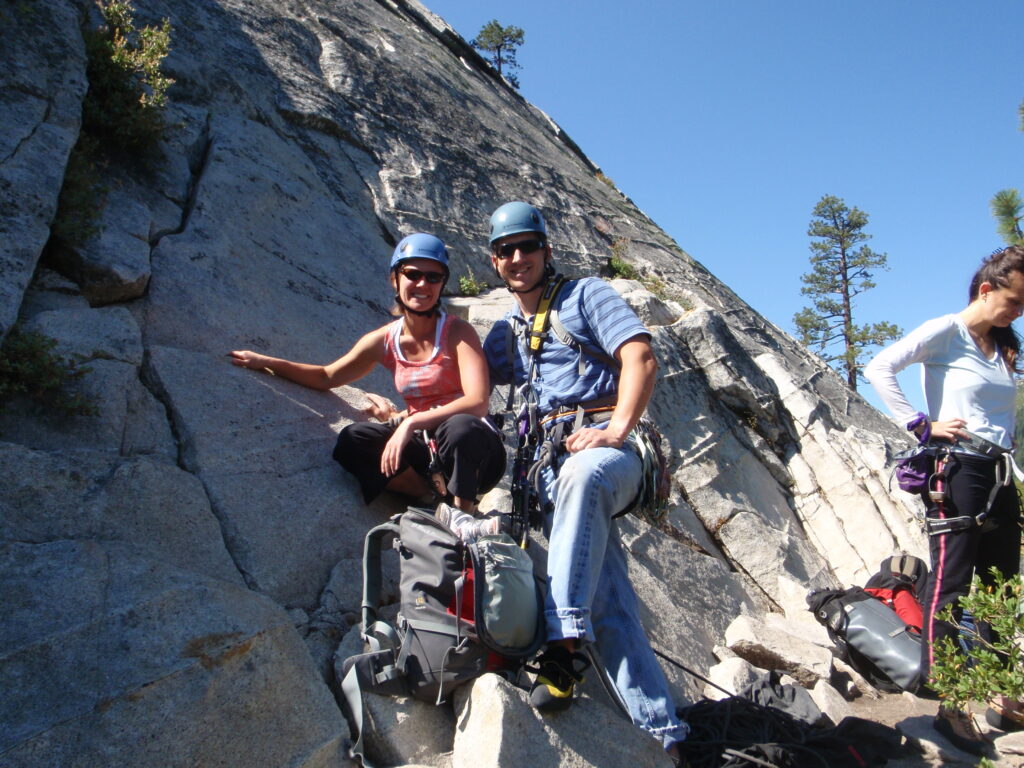 Caption: Jeana and Chad on a fun rock climbing trip in the Sierra Nevada. One of the American Alpine Clubs outings. Dinner was at Royal and Liz Robbins house. We got to visit with them and Tom Frost. Royal and Tom were good friends with Yvon Chuinard, the Founder of Patagonia and they all dirt bagged it in Yosemite in the 70's. Boy did they have stories to tell,.
We're really excited to host TopHouse this weekend and are so excited to offer their music to the Chelan Valley as our first Pumpkin Patch After Hours. And, we'll be celebrating the launch of our 2022 Estate Pinot Noir as well as our 2021 Red Mountain Cabernet Sauvignon. This event is totally free and open to the public. Come see an amazing band and have some fun.
Saturday, September 30th – The Megan Johnson Band opens for The TopHouse Band at 4:30 pm. TopHouse kicks off at 6 pm – 9 pm.
Then if you aren't able to make Saturday's performance, they'll be playing again on Sunday from 1-4 pm.
Happy Fall Y'all. Happy Pumpkin Patch. We can't wait to see you. Thank you for an amazing year and thank you for 5 years of Pumpkin Patch fun.
Cheers,