Our Wines Are Bottled And Available Soon
The 2022 growing season was slow to get started and caused everything to ripen later than "normal". We are constantly reminded that we are at the grace of Mother Nature's hand when we are farming. This is a picture from April 14th, 2022. The weather has started warming up and bud break had already happened on the apples and was starting on the grapes. Then we had snowfall and it stayed cool for several weeks. This allowed for slower ripening and maturity than the hot summer of 2021. All proved to be a great growing year for our estate fruit, Chardonnay, Sauvignon Blanc and Pinot Noir.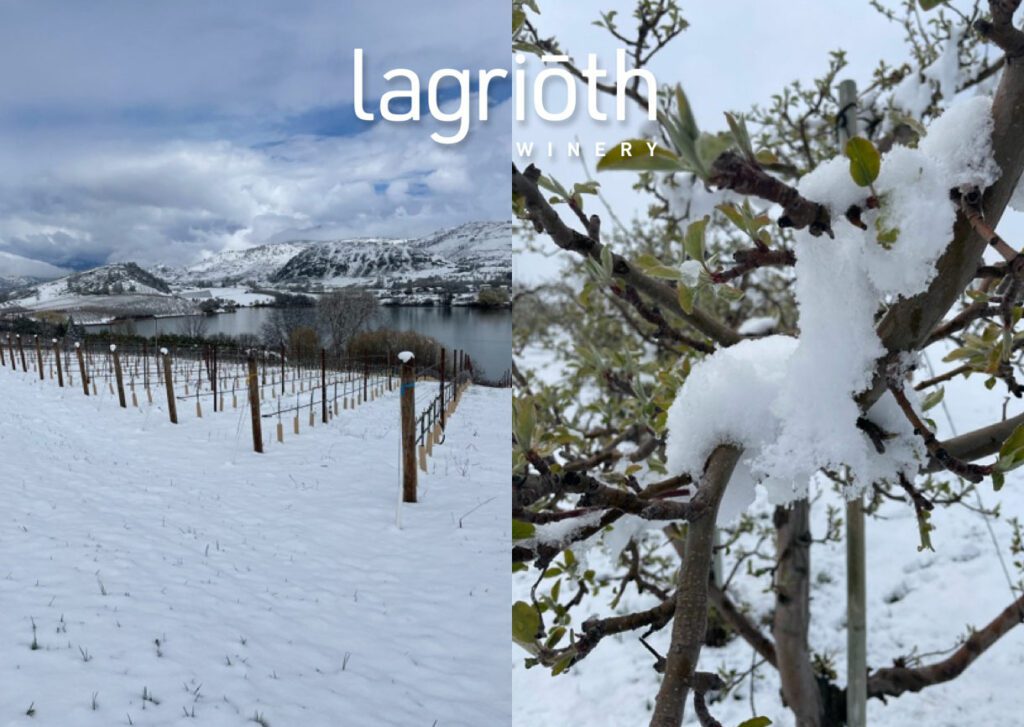 For anyone interested in learning more about weather patterns and a common term in agriculture called Growing Degree Days in Washington, check out the Washington State University extension website – WSU weather extension WSU has one of the best weather networks in the country and we are fortunate to have access to the weather data collected. In 2022, we picked our Estate fruit 4 weeks later than 2021. With the helping hands of several wine club members we were able to pick everything before the the pumpkin patch got underway.
When to pick grapes is one of the most- if not the most important winemaking decision. We closely monitor the acid and sugar levels as the fruit ripens while tasting along the way. This gets tricky to plan and coordinate a "picking" day as it all depends on the fruit. This is what makes it nice to have our own vineyard- we can control the picking time and when it is go time. When we have purchased fruit from other vineyards, we do the best possible to be involved when the fruit gets picked, however it all depends on their schedules and crews picking the fruit. Overall- 2022 was a fantastic year for us and we are eager to begin to release our Spring Wines to you.
2023 Spring Release Line Up- Tasting Notes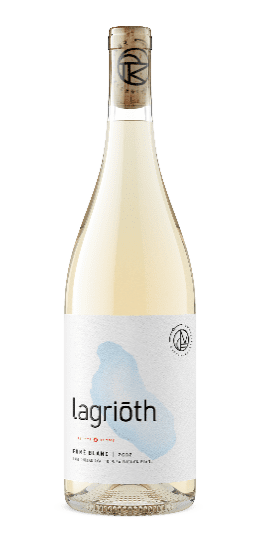 2022 Estate Fumé Blanc – Lake Chelan AVA
Our Fumé Blanc is bright and lively with flavors that evoke just-ripe white peach and grapefruit zest with an aroma of Jolly Rancher citrus candy. The crispness and light finish make our Estate Fume a versatile accompaniment to almost any food pairing or to sip with friends in the garden.
Pairs well with Linguini with Clams, Oysters, Charcuterie, Sushi and Grilled Fish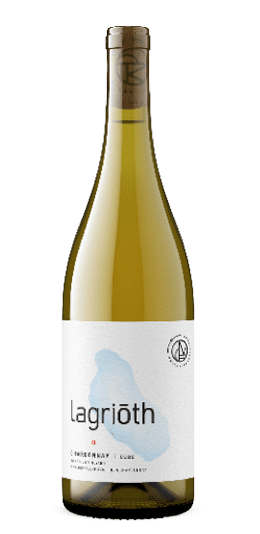 2022 Chardonnay Riverview Vineyards, Wahluke Slope AVA
The hotter temperatures and loamy soil of the Wahluke Slope convey a floral earthiness in this Chardonnay from Riverview Vineyard. Barrel fermentation and aging sur lies results in toasted oak undertones and a bolder mouth finish. A refreshing year-round Chardonnay.
Pairs well with Creamy pastas, Mushroom Risotto, Herbed Pork Loin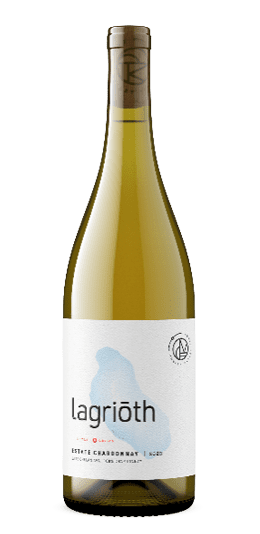 2022 Estate Chardonnay, Lake Chelan AVA
Our Estate Chardonnay is delightful and consistent from year to year. A pure expression of the Lake Chelan AVA that we lovingly call "The Medicine," this wine has lush flavors, good minerality and jumpy acidity. Aging in neutral oak also contributes hints of vanilla and cedar. The Medicine is a beautiful and complex Chardonnay that shows off everything that's magical about the Lake Chelan AVA.
Pairs well with Tuscan chicken, ratatouille, as good with a steak as the best red wines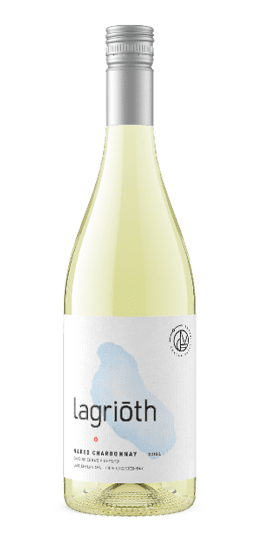 2021 Chasing Crows Naked Chardonnay, Lake Chelan AVA
Fresh acidity and brightness. Our 2021 Naked Chardonnay has been fermented in 100% Stainless Steel. Grapes are from Chasing Crows Vineyard across Roses Lake from the farm. We have been making wine from this vineyard for 4 years and really like the quality of the fruit and enjoy the bright fruity flavors of the wine.
Pairs well with seafood, creamy pasta
2022 Rosé of Pinot Noir, Clos Chevalle Vineyard, Lake Chelan AVA
This beautiful pale copper Rosé comes from the Clos Cheval vineyard on the south shore of Lake Chelan. Notes of strawberry and cranberry combine with the essence of pie cherries without their sweetness. This Rose is boisterous and tart and reminds us of lazy summer days on the south shore watching the boats go by.
Pairs with Goat cheese pizza, lamb with mint sauce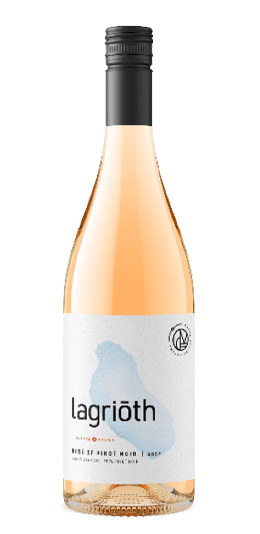 2022 Estate Pinot Noir Rosé, Lake Chelan AVA
Coming on the heels of our popular 2021 Pinot Noir Blanc, these same Estate grapes were allowed a bit more skin contact which rendered a fantastic copper color. Flavors of nectarine and pineapple in this vintage highlight the terroir differences between the North and South shores of Lake Chelan and greater complexity in this Rose also help it to stand up to heavier, more substantial food pairings.
Pairs with Raclette (Our favorite winter meal) and Goat cheese
Wine Club Members have early access until april 22nd.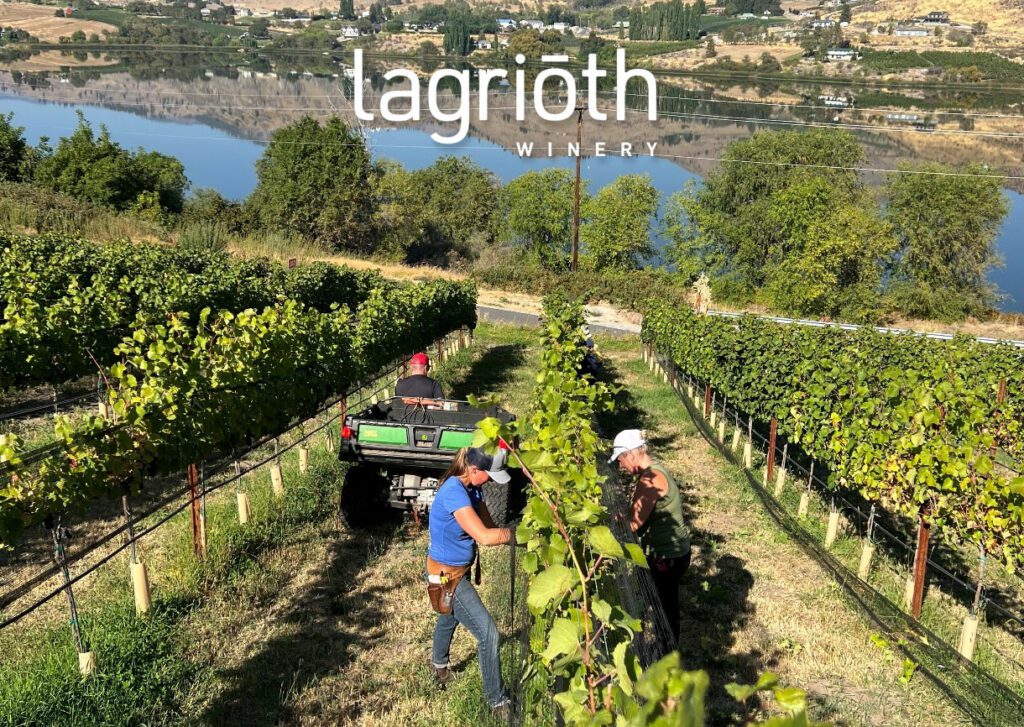 Not in a Wine Club?
We have 3 wine clubs available. Check out the various opportunities to join. Wine Club members have early access to our new wines, complimentary tastings and can receive gift certificates for u-pick flowers, u-pick apples and pumpkins depending on the club you choose.
Bloom Club– a subscription club- This is a super easy and friendly subscription wine club. 2 bottles every shipment. You choose your wine and frequency. Minimum 1 case annually.
Vineyard Club & Orchard Club – traditional wine club with Spring, Fall and Winter Shipments
Whether you've been to the farm or not- we hope this inspires you to come give our wines a try. The 2022 vintages are impressive, and we hope you will enjoy them while connecting with friends and family. Cheers to an enjoyable and healthy season ahead.