2 events,
Pumpkin Patch is open from 10am-5pm, Saturday & Sunday. Taqueria Mazatlan Food Truck will be here on Sunday!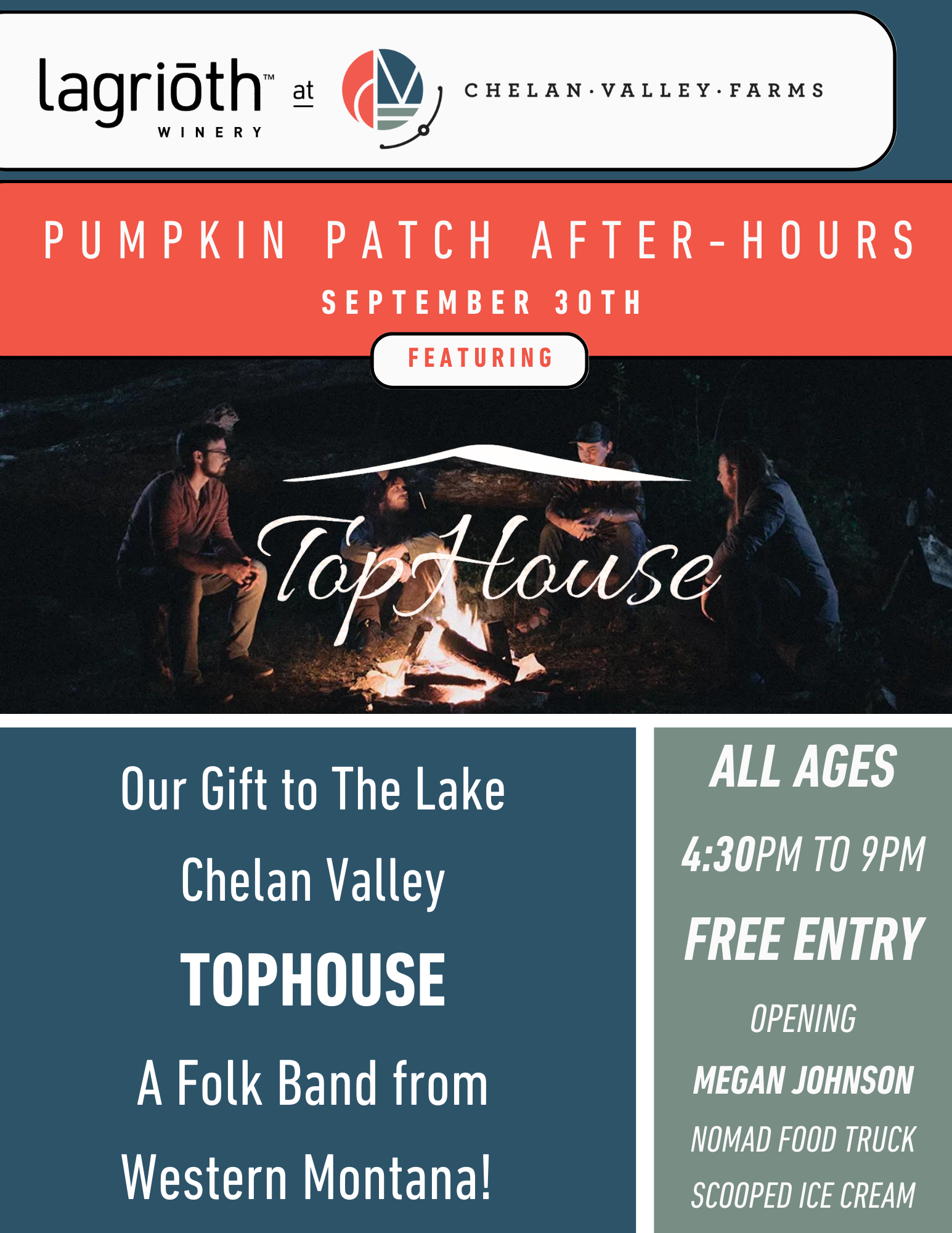 You don't want to miss out on this - It's Our Gift to The Lake Chelan Valley- Join us for Pumpkin Patch After Hours featuring TOPHOUSE, a Folk Band from Western Montana! Free Entry All Ages - 4:30pm to 9pm Megan Johnson Band Opening Enjoy food from Nomad Food Truck & Scooped Ice Cream
2 events,
Join us at the farm for live music and wine! Featuring local artist, Jeff McLaren and local food truck, Nomad!
2 events,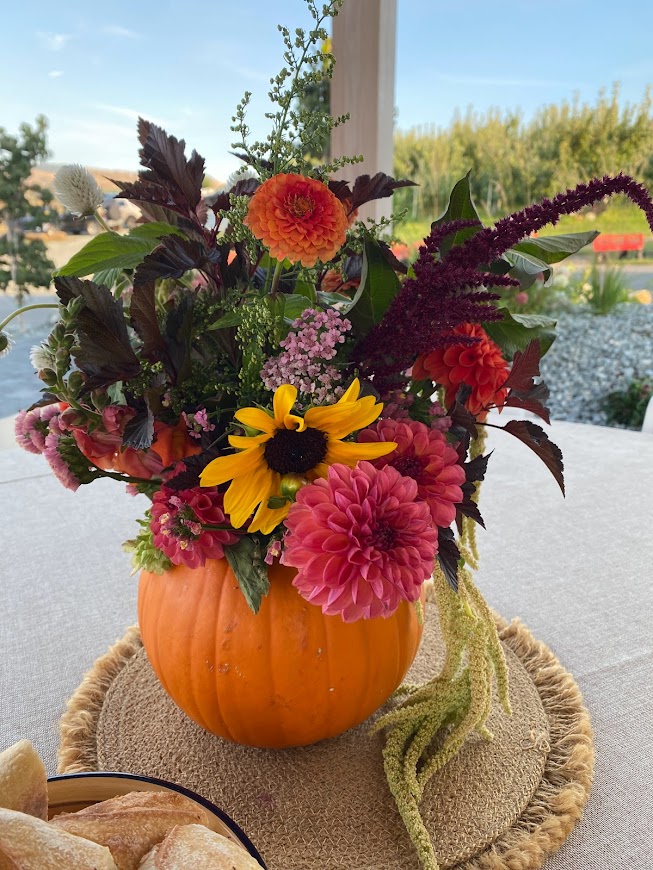 https://chelanvalleyfarms.com/flower-workshops/