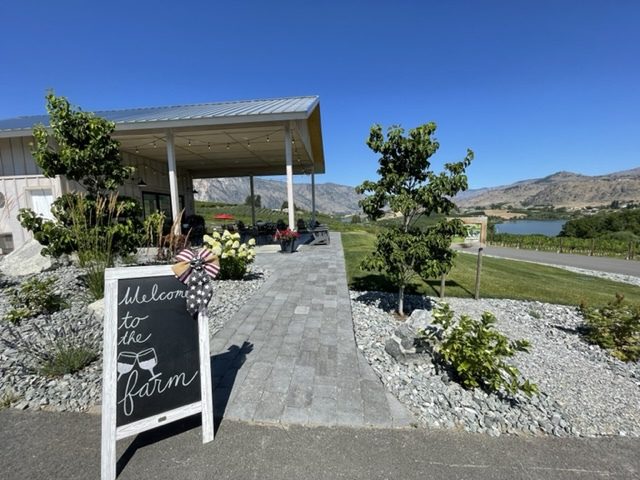 Visit The Tasting Room
Lorem ipsum dolor sit amet, consectetur adipiscing elit, sed do eiusmod tempor incididunt consectetur adipiscing elit.

WHITE WINE
RED WINE
CHARDONNAY
Take part in an event in Chelan Valley Farms
Regardless of the season, you are welcome to drop by and say hello. Bring your family and friends to capture some of the most Instagrammable moments you'll ever find.

UPCOMING EVENTS

AUGUST
27- 9-12PM SIP AND PAINT IN THE GARDEN ($65/ADULTS, $50 KIDS<12)
1-4PM LIVE MUSIC WITH JEFF MCLAREN

SEPTEMBER
3 – 1-4PM LIVE MUSIC WITH MEGAN JOHNSON
9 – 12-2PM FALL FLOWER ARRANGEMENT CLASS ($65/PP SIGN UP ONLINE)
16 – 6-8PM WINE CLUB HARVEST CELEBRATION (RSVP REQUIRED)
17 – 10AM-5PM PUMPKIN PATCH OPENING WEEKEND WITH LIVE MUSIC WITH BRYSON EVAN'S
18 – 1-4 LIVE MUSIC WITH BRYSON EVANS
23 – 1-4PM – LIVE MUSIC WITH JESSE MEADE
24 – 1 PM – APPLE PIE BAKE OFF
24 – 6-8PM – ONLY 7 SECONDS DINNER


OCTOBER
EVERY WEEKEND- 10-5PM PUMPKIN PATCH IS OPEN
8 – 6-8PM FOUNDER'S CLUB DINNER (RVSP REQUIRED)
15 – 9-11AM PUMPKIN CENTERPIECE CLASS ($65/PP) (SIGN UP ONLINE)
23 – 1-4PM LIVE MUSIC WITH KELLY SHIREY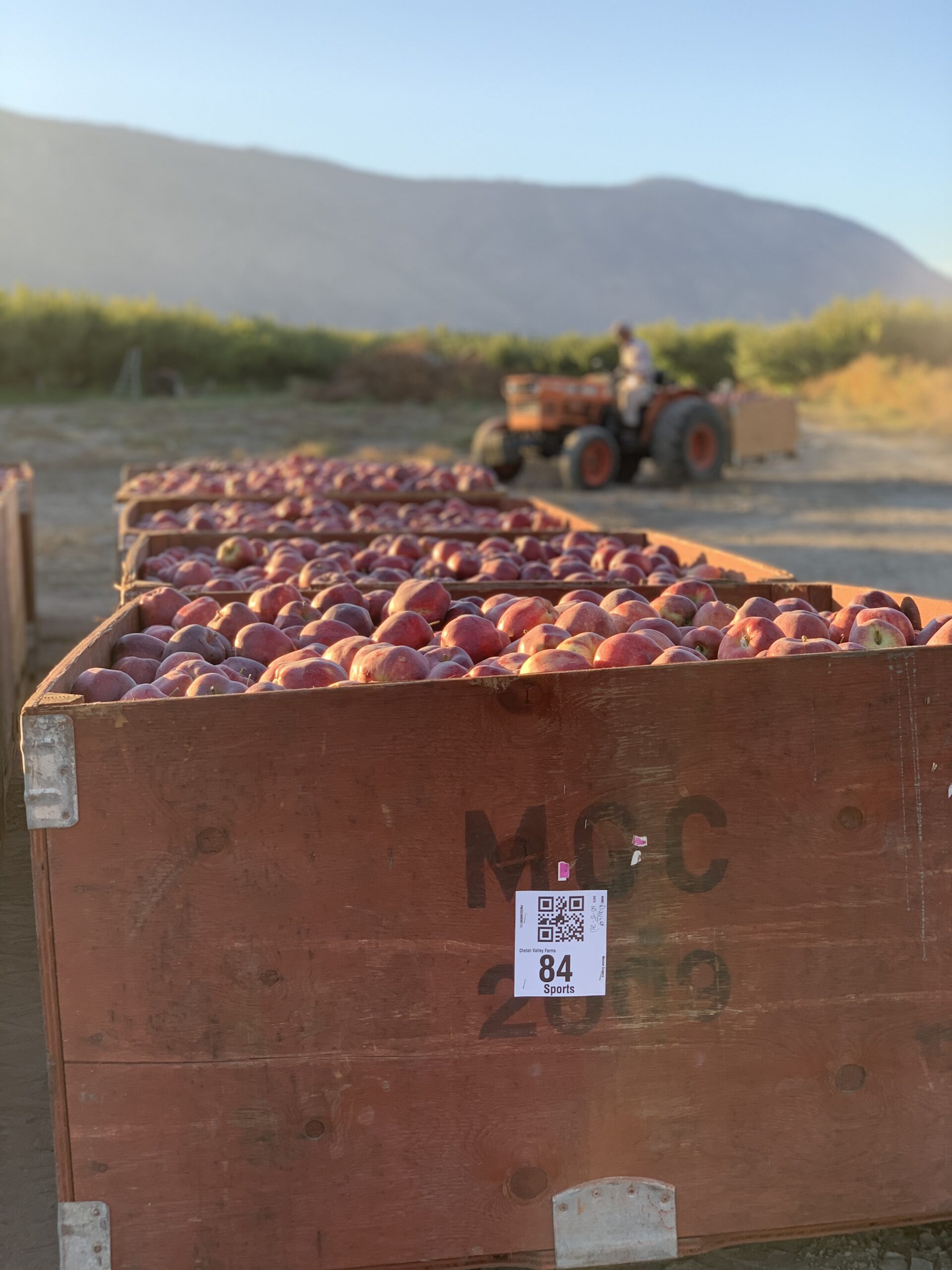 Discover the bounties of each season — pumpkins, flowers, apples — and bring home your favorites.
U-Pick Apples
Come pick your apples. Eat as a healthy snack or create a delicious treat.We will be offering U-Pick Apples every weekend in the fall Wednesday thru Sunday 10pm–5pm. Starting September 17th. Varieties include – Honeycrisp, Gala, Golden Delicious, Red Delicious, Fuji.
We will supply bags and/or boxes.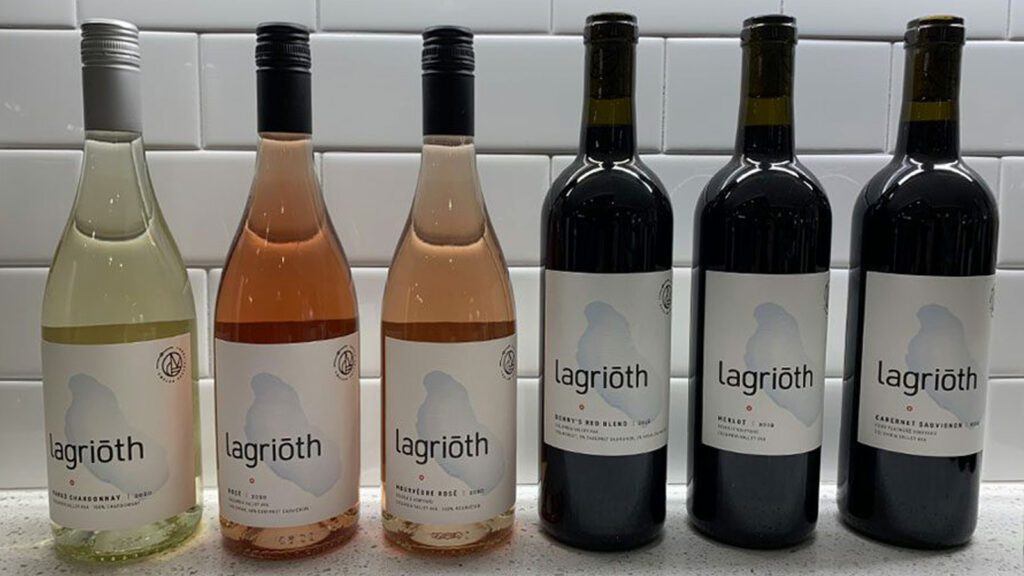 Join Our Wine Club
Membership
Our fully customizable clubs let you select the amount and types of wines you enjoy most. Take advantage of members-only events, complimentary tastings, bottle and case discounts, and first access to new releases. Sign up today for the club that works best for you —The Bloom Club, Orchard Club or the Founders Club.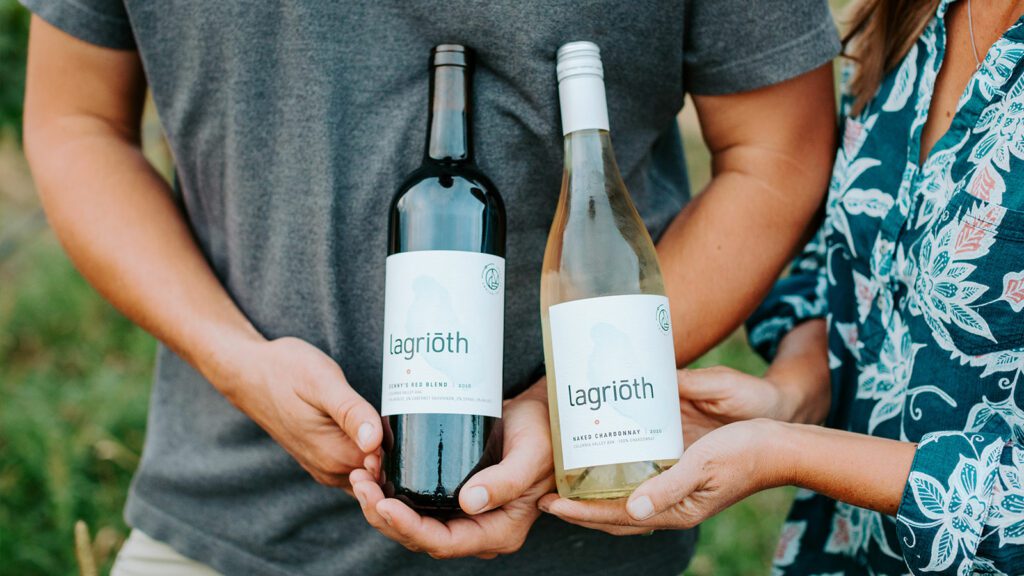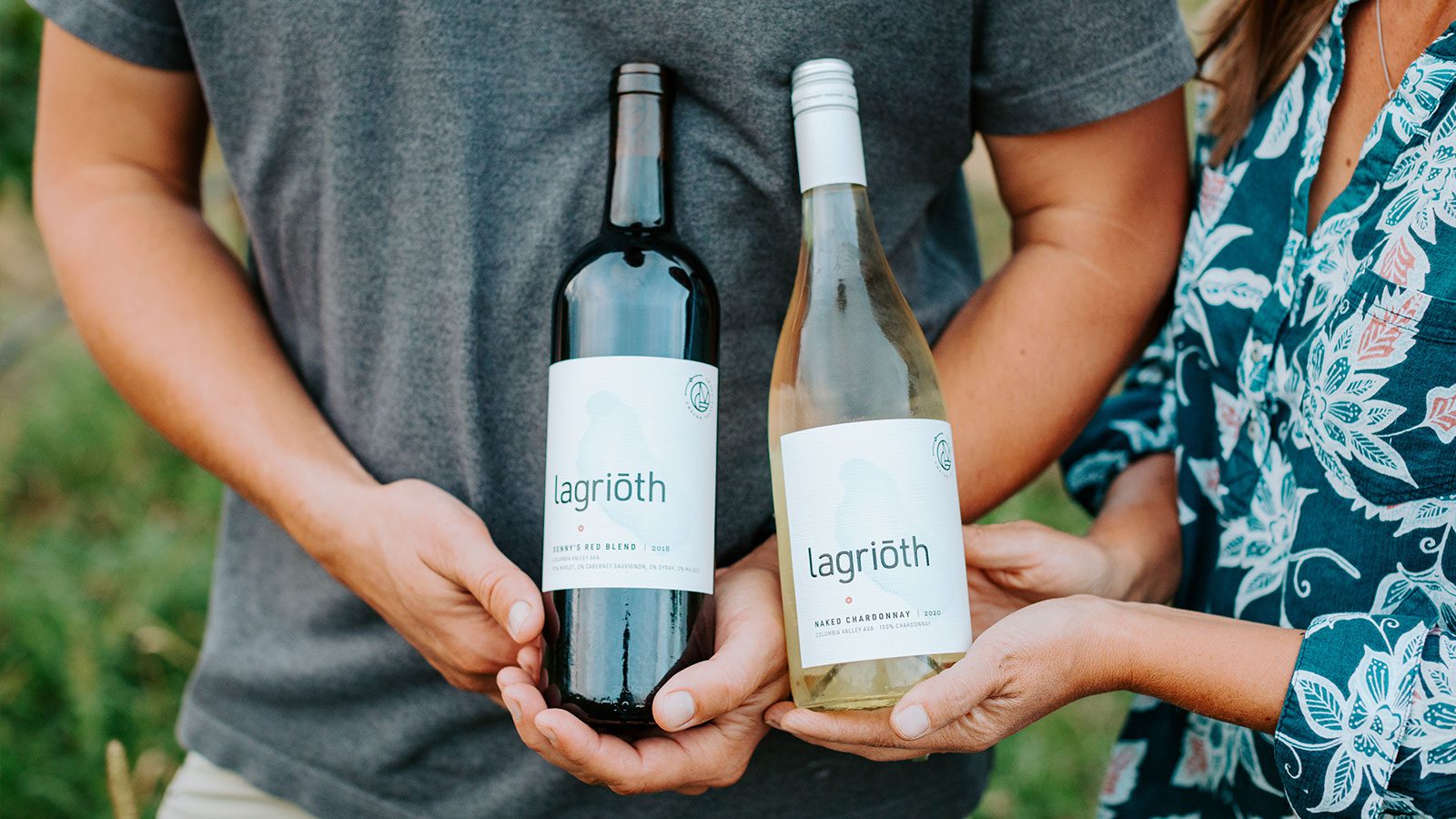 Bring Chelan Home
Shop Wines
Enjoy the convenience of exceptional wine delivered straight to your door. Choose from a variety of Reds, Whites and Rosés. Whether pairing with a fine meal, or enjoying over conversation, each will be sure to delight. Available throughout the continental United States.
Upcoming Events at the Farm
July-October
U-Pick Flowers @ Chelan Valley Farms
2022 u-pick has begun! The long wait has ended as we now have flowers to u-pick.
Bring your clippers and a bucket and enjoy some quality time on our flower farm.
Cost: $25 (+ tax) per 20 stems.
$25 (+tax) include 3 regular size dahlias.
Dahlias $2.50/stem regular size, $5/stem for dinner plate
Payment will take place after you're done picking. Description for this block. You can use this space for describing your block.
No reservations needed. If your group is >6 please let us know you are coming.
October 15th 9-11AM
Pumpkin Centerpiece Flower Class
Invite your best friends, Mom, daughter, grandma, auntie or neighbor and let your creativity flow. Enjoy a morning on the farm all while making a lovely centerpiece for all to enjoy this fall season. Pumpkins, dried flowers, and supplies will be provided. $65/pp Also includes a wine tasting of our lagrioth wine or non-alcoholic sparkling cider.