2023 Specialty Tulip Bulbs Sale!
Order Early & Brighten Someones Day.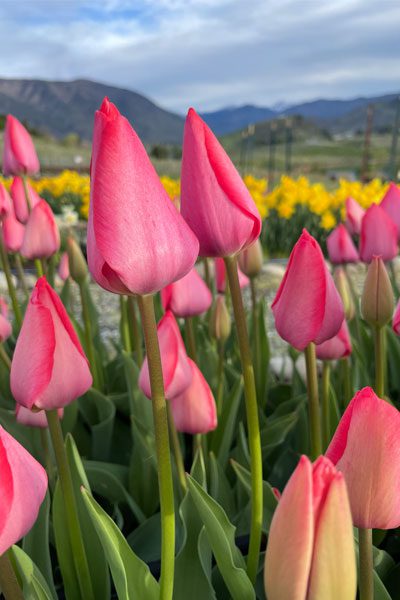 2023 Specialty Tulip Bulb Sale
Treat yourself or a loved one to a pop of Spring color with our farm fresh specialty tulips from Holland.
Order early & brighten someones day!
Click photos to place your order. Shipping or farm pickup available.
Visit our Farm and Pickup your orders.
These will be available for pick up at the Chelan Valley Farms – Lagrioth Tasting Room – Wednesday to Saturday 10am-5pm & Sunday 12-5pm.
Address: 2389 Green Ave, Manson, WA.Please email info@chelanvalleyfarms.com with inquiries.