Seasons of the Farm
We're connecting families to farming year-round!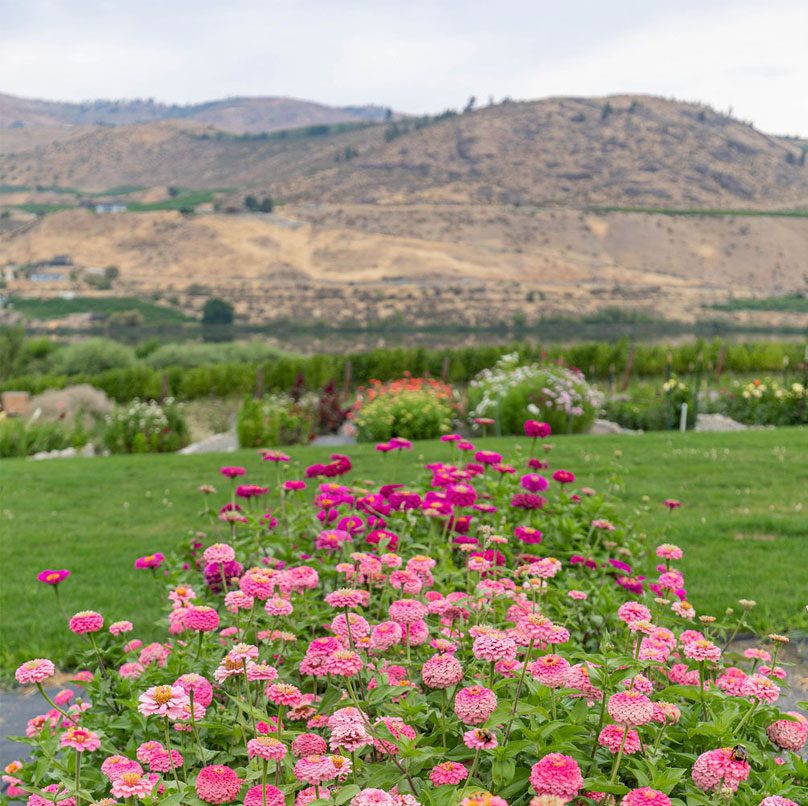 Spring on the farm!
Spring Blooms
Tulips
Dahlia Tubers for Sale – Now Selling!
Earth Day April 22nd: Celebrate our earth with us at the farm. Tours from Noon-1pm.
Mother's Day High Tea and Tulips- Celebrate Mom! Get dressed up and have a proper tea on the farm. SOLD OUT!
2023 Flower Club Subscription: If you love flowers, join our 8 week club.
2023 Dahlia Tubers Sale!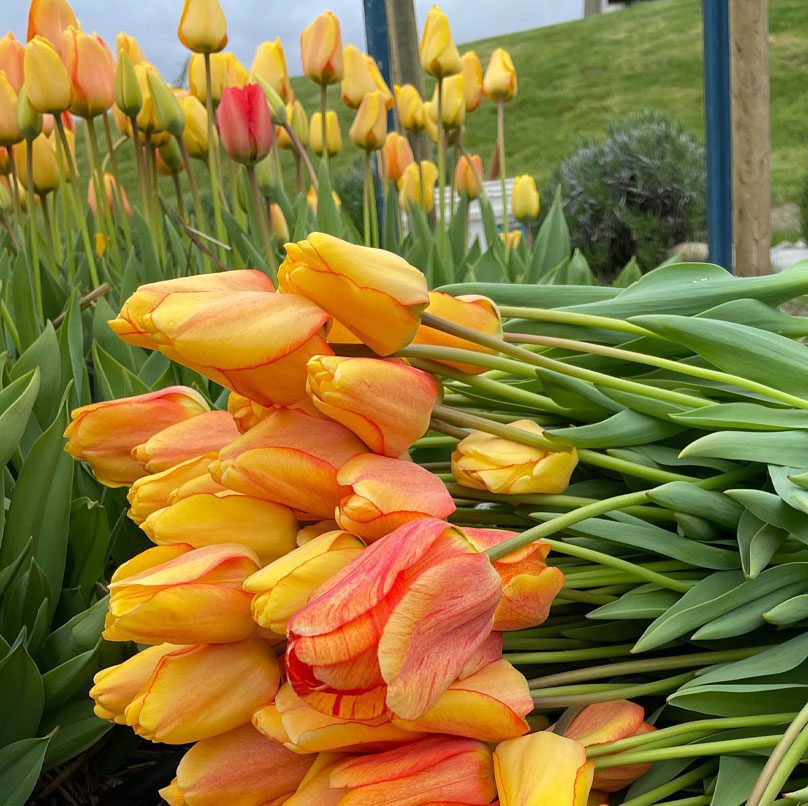 Summer on the farm!
U-Pick Flowers beginning end of June
Live Music- Check out our monthly calendar for details
U-pick Berries – Raspberries & Blueberries
Free Farm Tours- Every Saturday at 12:00. Come explore the farm and see what is happening behind the scenes.
Flower Club begins and Flower Workshops on the Farm
Yoga on the farm with Yoga Uncorked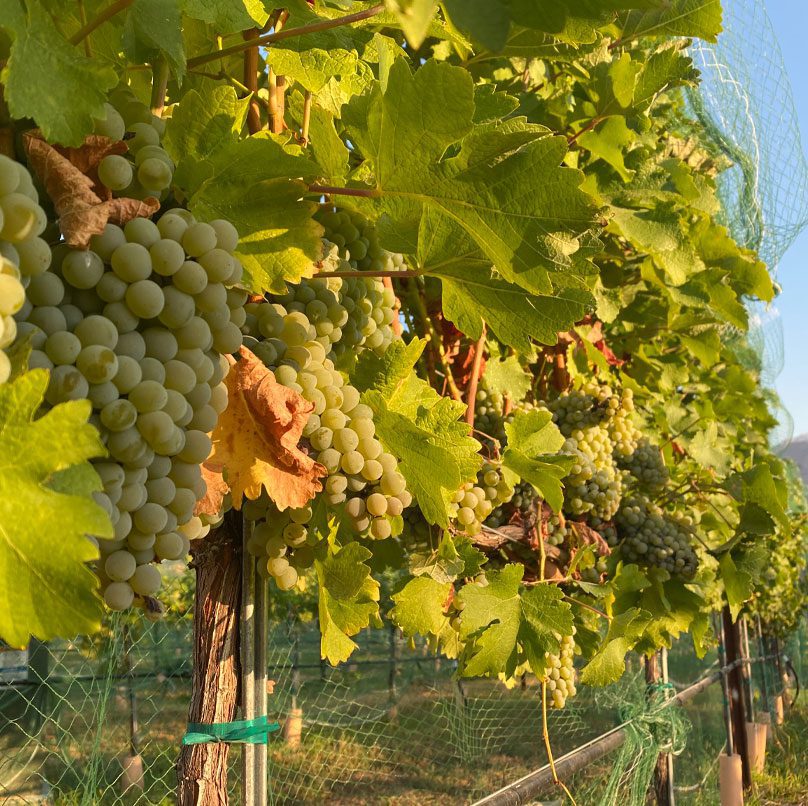 Fall on the farm!
Pumpkin Patch
Life Changing Tractor Rides
U-Pick Apples
Harvest Happenings
Tulip Bulbs for Sale and Planting of tulips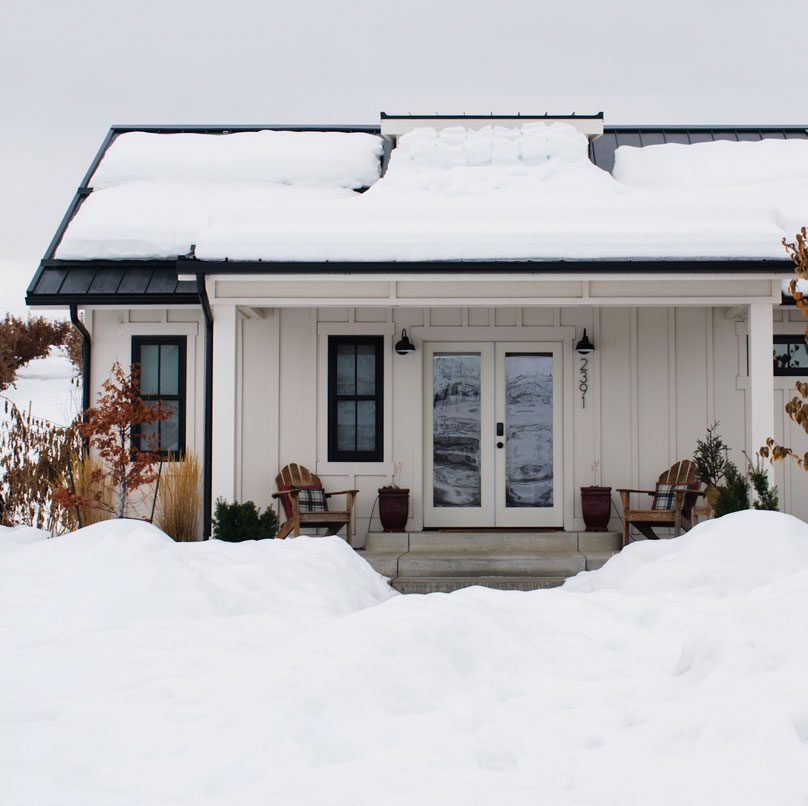 Winter on the farm!
Apple Sales
Tulip Bulb Sales
Winter Hours: Friday – Sunday Noon – 5pm
Directions to Chelan Valley Farms in Manson, WA